40 years of innovation
Cospicon SA is a company with 40 years experience in production of high quality, innovative outdoor roof systems. All these years we have been making sure that life on the balcony, the patio, the garden is made even more enjoyable.

As the pioneer in manufacturing Bioclimatic pergolas, Open Closed pergolas, Fixed pergolas and outdoor structures, Cospicon offers unmatched engineering for perfect performance. Since 1978, we have led the industry in technological advances, and continue this tradition of engineering excellence in all our products. Every component, feature and option is designed with focus on innovation.

Cospicon products are Made in Greece designed and manufactured in our headquarters in Athens, Greece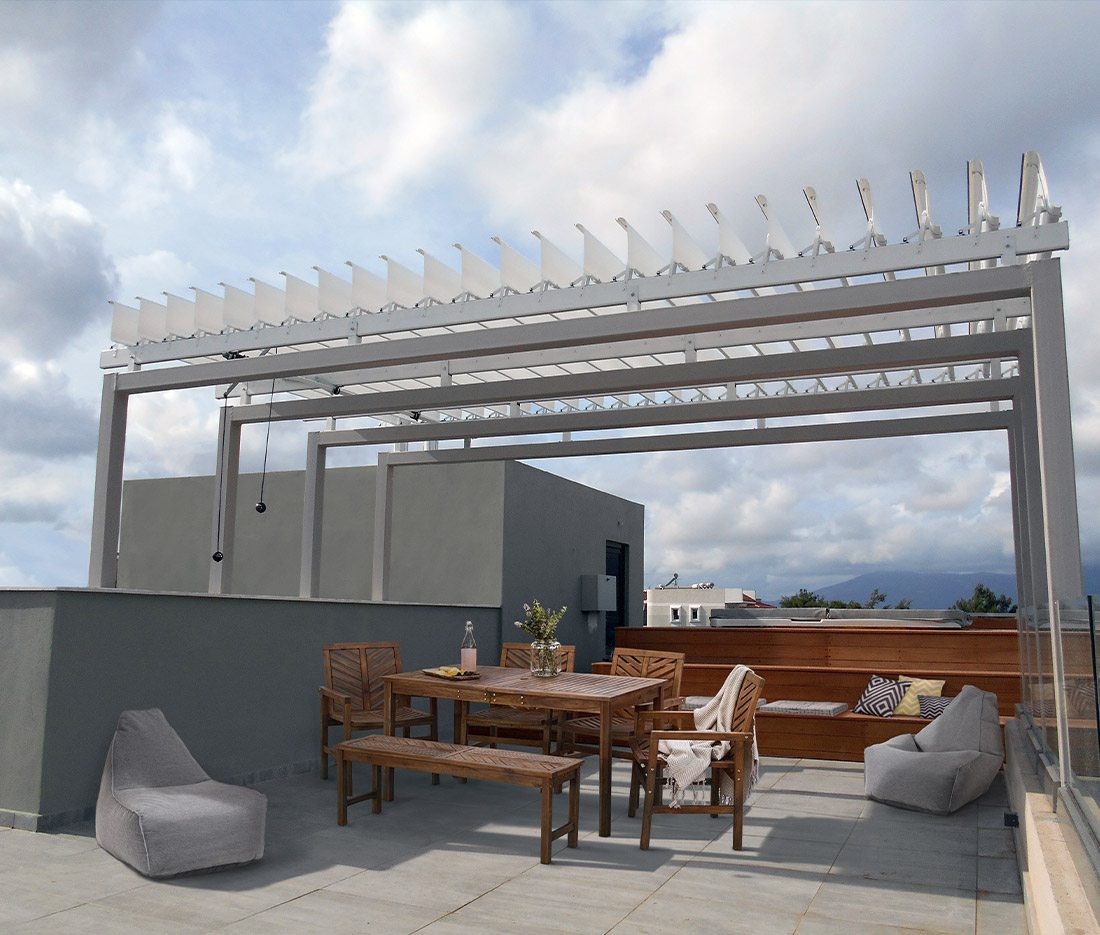 Built to last
For you, this means your awning is perfectly crafted by our team of experts with attention to every last detail and our shade systems are built to last.
Fit & Style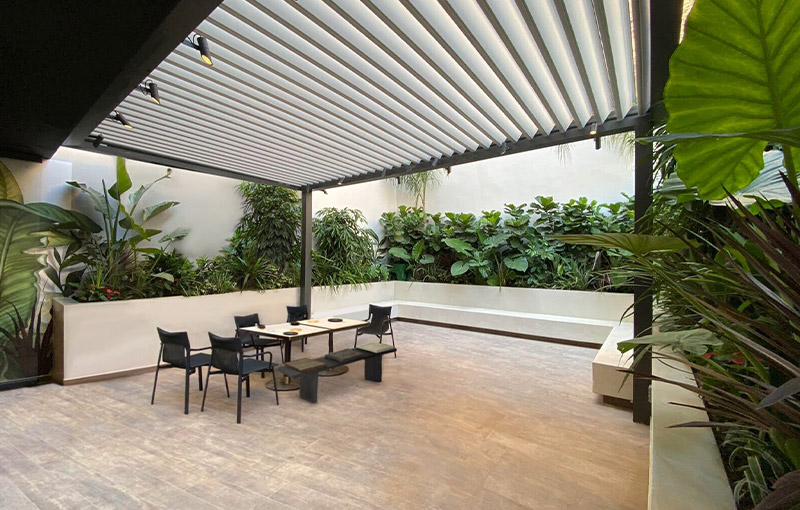 Creating the perfect fit and style
Our products are more than precisely crafted, they also offer a number of benefits to homeowners, such as the ability to block the sun, but preserve exterior views. In addition, homeowners can expand their outdoor living spaces while beautifying their homes.
Innovation & Quality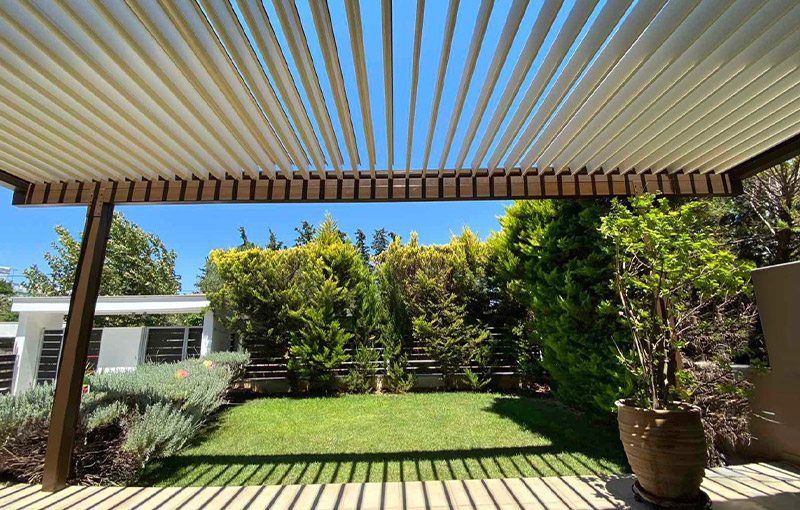 Innovative & high quality products
We specialize in supplying outdoor roofs for external spaces such as terraces, patios, verandas, gardens, decks, barbecue areas, outdoor kitchen areas and any other type of activity where the adaptability of a high quality roof is the ideal solution for you.
Experience
40 years of innovation
Cospicon SA is a company with 40 years experience in production of high quality, innovative outdoor roof systems. All these years we have been making sure that life on the balcony, the patio, the garden is made even more enjoyable.
Our Legacy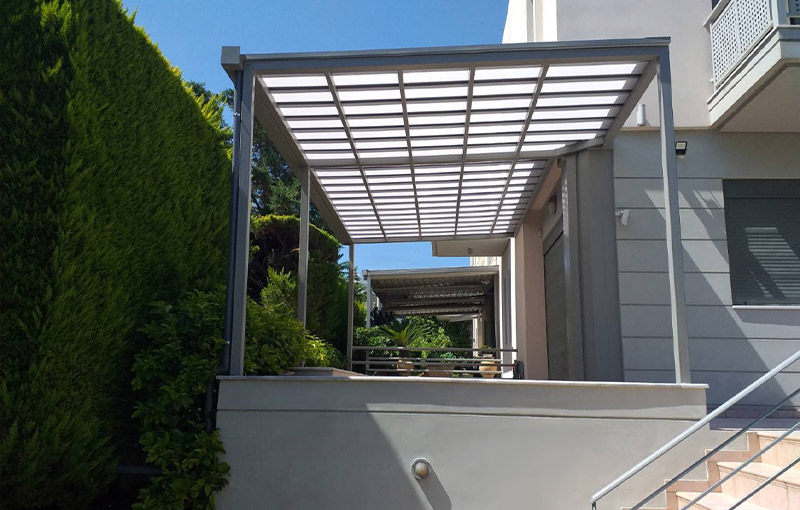 Shaping The World
Coonec pede justo, frin gilla vel, aliquet nec, vulputate eget, arcu. In enim justo, rhoncus ut, imper diet a, venenatis vitae, justo. Nullam dictum felis eu pede mollis lorem.
Cospicon Products
We produce and manufacture various shading systems in order to fully meet your needs in the protection and upgrade of your outdoor spaces.
We've been awarded with the Gaia Award, which honours companies in the construction sector whose products and services demonstrate a reduction of construction's impact on the environment.
Read More
Classy sun and weather protection
0
Elegant visual appearance, approved technique, high efficiency
0
Experience, knowledge of design and technology
0
Beauty and functionality
0