If you wish to take advantage of the outdoor space of your home to use it continuously, we have the perfect solution !!!
Installing a CospiBio bioclimatic pergola is a great way to add beauty and value to your home and create the perfect outdoor space for your unique lifestyle.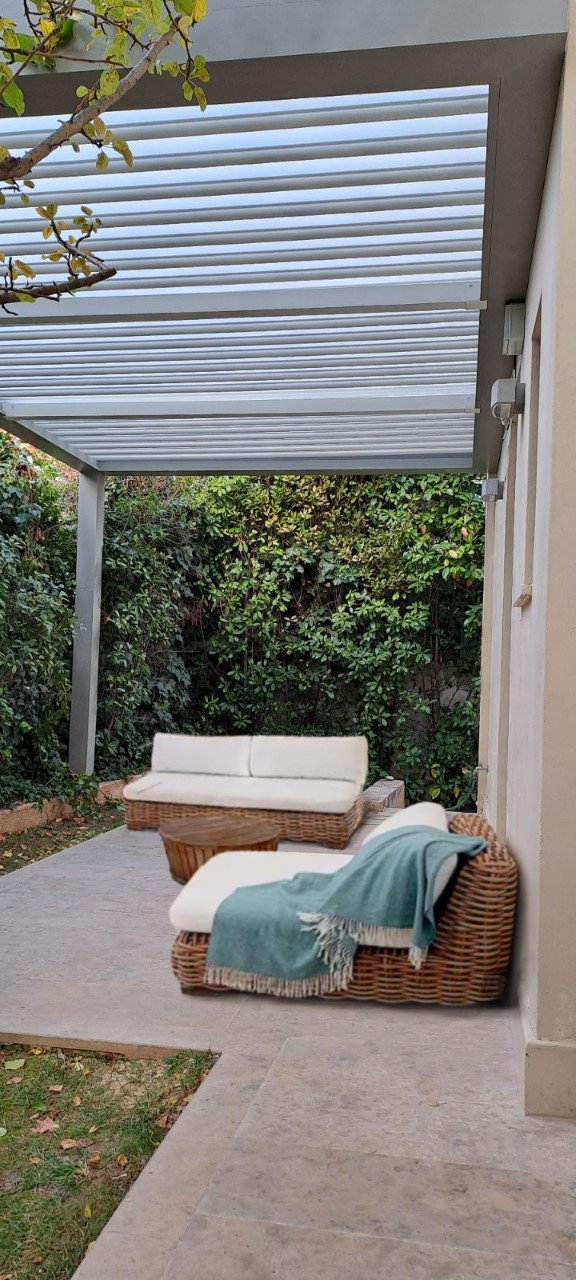 We all have a favorite corner at home where we sit to relax and spend moments of peace.